Latest Blog Entries
January 7th, 2009
But this church here. According to Rair these type of Christians believe in Dinosaurs. Real Christian don't.
Batlow Out
READ MORE
January 6th, 2009
We had one down our street in Philippines. Some bastard chained it to a basketball backboard. So to get its own back it would grab the ball when people would take a shot. Monkeys are jokes.
Im gona save that monkey one day. Teach it to light cigarettes and cut out stencils.
Batlow out
READ MORE
January 5th, 2009
Our favourite rude girl turned international model gets the cover of Playboy Philippines.
She's blatantly naked tho
Batlow out.
READ MORE
January 4th, 2009
There's never any rest for the wicked... The brand new Don't Panic offices by Me... Batlow.
Images, posters and packs were taken from the Don't Panic Archive run by the safest Polish minimal house DJ in the world. Including Pandargh, Hug Laura, Twentytwo-illustration.com, Luke drozd, Andy Council, Eleanor dunk, Bark, Mr Jago, Jimi Crayon, Etch, Dan Mumford, Thomas Burden, Blek Le Rat, Unorthodox Styles, Deck 97, Pio Abid, Fuel Design, Drew Flatehery, Harry Ward, Ayce.tv, Felix Pui Kwan, testpresses.com, Sazacat, Dj rags, Ekiselev.
Going up and down a ladder, and repeatedly bending down to pick up posters has left me in extreme pain. I should make stretching or some sort of exercise part of a new years resolution but in 2001 or 2002 i made a resolution to never ever make another new years resolution. Quitting is for Losers.
Batlow Out.
READ MORE
January 2nd, 2009
Its a New Year with new prices..with all this credit crunch bizness its hard times for most people right now...but there's no excuse for not looking good.
We've cut our current Tee's from £30 to £20 for 2009, and we are being overly generous on 'The Good the Bad the Ugly' tee's, they are now a bargain £16!...Happy Shopping.
READ MORE
January 2nd, 2009
Everyone knows about my love for Whisky, and although i have curbed my consumption of the said drink over the last year due to clumsiness and/or 'aggressiveness' (not with my fists... more with my tongue: No Homers) in favour of a beer or a Jaeger-Bombs nothing beats a glass of Jack Dee on ice with a shot of Coke (see what i mean). So here we have it, a homage to my favourite type drink expressed through the medium of a tee shirt.
Available in 'Bright' White, 'Jack Dee' Black and 'So drunk we can see it in your face' Purple from our new-look shop
Out.
READ MORE
January 1st, 2009
RAIR ONE MYSPACE FACE BOOK GROUP: NO PAIN NO GAIN READING
READ MORE
January 1st, 2009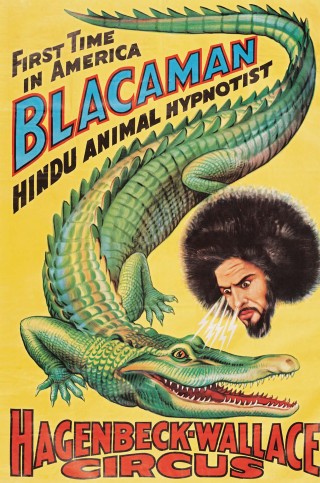 Not quite Blacaman but amazing nonetheless...
My kind of girl...
Out.
READ MORE